During the rollout of "The Life of Pablo", Kanye announced the acronym of his new album and a reward of free tickets and Yeezys to anyone who could guess it.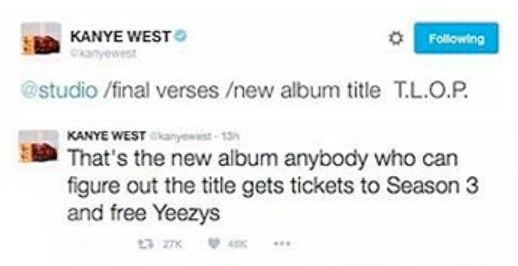 With that in mind, I made this site to generate potential names for Kanye's next album:
Its seemed like a fun challenge to generate guesses using a dictionary so I grabbed an open source dictionary database and did some randomization.
The design was inspired by Kanye's "G.O.O.D. Friday" series of covers: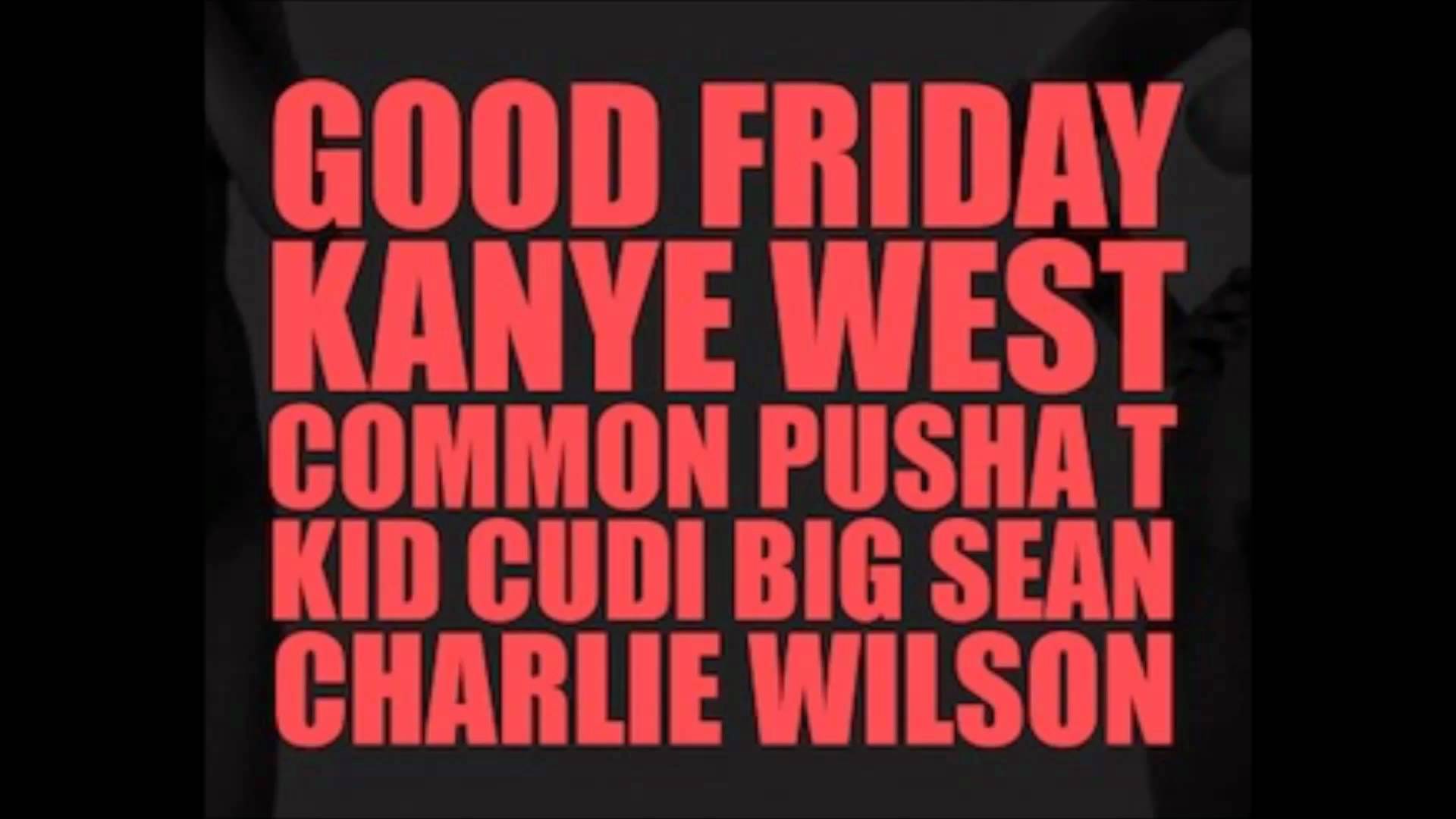 Check back soon for a full tech breakdown and enjoy!